XXV ISEK Congress Keynote Speakers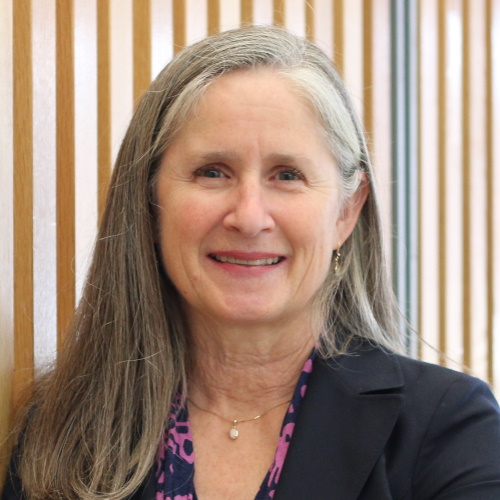 JAYNE GARLAND, Basmajian Award Lecture
Western University
S. Jayne Garland is a Professor in the Department of Physical Therapy and Dean of the Faculty of Health Sciences at Western University, in addition to being a Fellow of the Canadian Academy of Health Sciences. Her PhD, supervised by Dr. Alan McComas, provided a foundation in electromyography and force recordings to explore the neurophysiology of muscle fatigue. Since then, her research interests have focused on motor control, standing balance, and muscle fatigue. Given her training as a physical therapist, she has applied her fundamental research to stroke recovery and rehabilitation, work funded by the Heart and Stroke Foundation. Dr. Garland has extensive university leadership with eight years as Director of the School of Physical Therapy at Western, 7 seven years as Head of the Department of Physical Therapy at the University of British Columbia, and six years as Dean. Over these 21 years in leadership roles, she has published 100 publications, held continuous funding from the Natural Sciences and Engineering Council of Canada (NSERC), and supervised 12 doctoral and 19 master's students, demonstrating that academic leadership and research engagement can co-exist.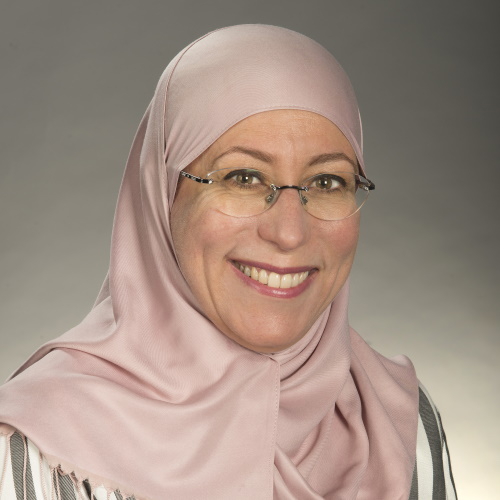 NEILA MEZGHANI
TELUQ
Neila Mezghani is a professor at TELUQ University. She is also an Associate Professor in the Department of Automated Production Engineering at the École de technologie supérieure (ÉTS), an associate professor at the National Institute for Scientific Research (INRS) and a researcher at the Research Center of the University Hospital Center Of Montreal (CRCHUM).
Pre Mezghani is holder of the Canada Research Chair in Biomedical data mining. She is interested in the analysis of massive, multimodal and heterogeneous data, based on statistical techniques, machine learning and visualization. She is interested in applying these methods to the fields of health; specifically for biomechanical and physiological data.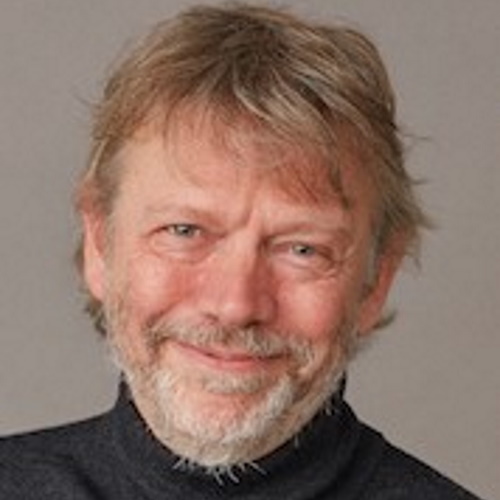 JENS BO NIELSEN
University of Copenhagen
Jens Bo Nielsen is Professor of Human Motor Neuroscience at the Institute of Neuroscience, University of Copenhagen, Denmark. He is also Head of research at the Elsass Foundation which aims to transfer knowledge from basic science into new ways of improving quality of life for people with Cerebral palsy.
Professor Nielsen has been conducting research in how the nervous system controls movement in health and disease for the past 30 years. His research career covers work at the cellular and integrative level in animal models, healthy human subjects and neurological patients, and has led to many national and international collaborations. His main research interests are the pathophysiology of spasticity and neurorehabilitation. One major aim is to develop new health technologies and interventions for people with Cerebral Palsy. Professor Nielsen is the author of >250 papers in international peer-reviewed journals, as well as several book chapters, meeting abstracts, medical student textbooks and public science books.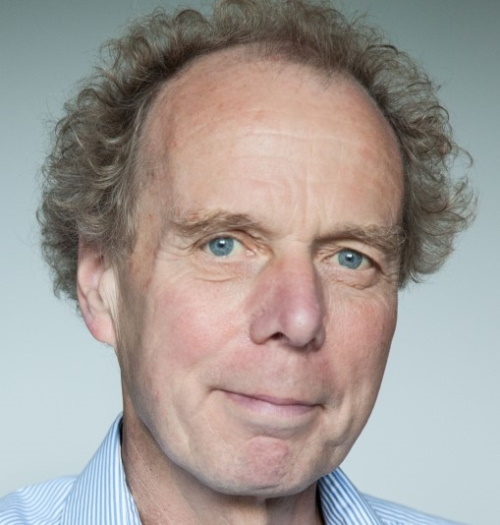 JOHN ROTHWELL
Department of Clinical and Movement Neuroscience, UCL Queen Square Institute of Neurology
John Rothwell is currently Emeritus Professor of Human Neurophysiology at UCL Queen Square Institute of Neurology. His main interests are in the physiology and pathophysiology of human movement and its disorders, and in basic mechanisms of restoration of function after brain injury, particularly stroke. Current research projects include using neurophysiological techniques to study the mechanisms of neural plasticity that underpin motor learning, and using this knowledge to devise new therapeutic interventions for rehabilitation after stroke and in patients with Movement Disorders.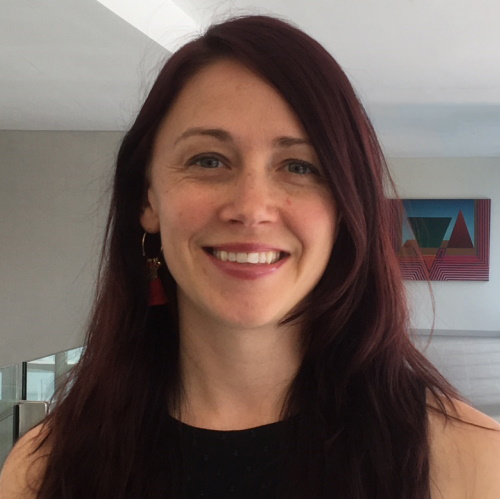 SIOBHAN SCHABRUN
Neuroscience Research Australia
Dr Siobhan Schabrun is a Principal Research Scientist and Director of the Centre for Pain IMPACT at Neuroscience Research Australia. Her research interests include the discovery of biomarkers that can predict who will develop chronic pain – even before pain begins, investigation of the neurobiological mechanisms that underpin the transition from acute to chronic pain and the development and testing of non-invasive brain stimulation treatments for chronic pain. She has authored >110 papers and received numerous awards including The Ulf Lindblom Award from The International Association for the Study of Pain, a Fulbright Scholarship and a Young Tall Poppy Science Award.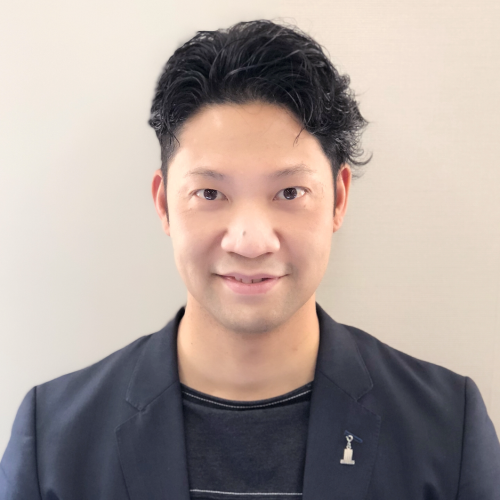 JUNICHI USHIYAMA
Faculty of Environment and Information Studies, Keio University & Department of Rehabilitation Medicine, Keio University School of Medicine
Junichi Ushiyama is an Associate Professor in Faculty of Environment and Information Studies in Keio University, Japan. He received Ph.D. in Life Sciences from The University of Tokyo in 2005. He also received Ph.D. in Medicine from Keio University in 2013. His major is Human Movement Neuroscience, especially focusing on the functional roles of "Corticomuscular Coherence" (the neural communication between the sensorimotor cortex and muscle) played for motor control and adaptation.
Neural communication between the cortex and muscle for motor control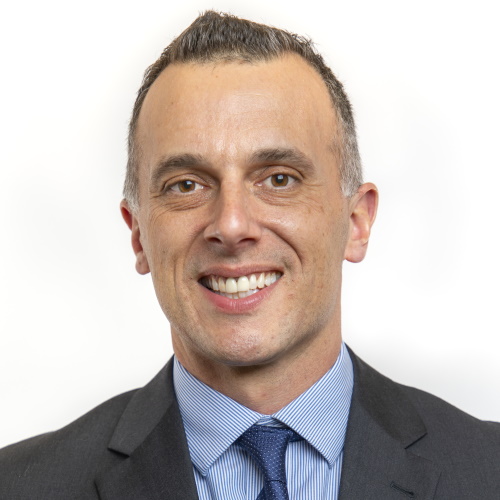 RICHARD WILLY
University of Montana
Dr. Richard Willy is an Associate Professor in the School of Physical Therapy and Rehabilitation Science, University of Montana (Missoula, MT, USA). He received his PhD in Biomechanics and Movement Science from the University of Delaware. Dr. Willy has been a clinician for over 20 years. His research aims to develop clinically effective treatments for persons with patellofemoral pain, Achilles tendon injuries, and bone stress injuries. His work focuses on two populations: endurance runners and tactical soldiers and uses a variety of instrumentation in his research, including wearable devices. He has received funding to support his work from the United States Department of Defense and the Foundation for Physical Therapy.
Thanks to our sponsors and exhibitors